Renting a property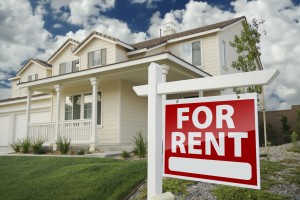 Renting a property although not quite as complex as buying still has it's bumps to negotiate. Negotiation is just one key value to what I can bring to the table.  Knowledge of the city, being on top of the latest properties to enter the market, and making sure the landlord isn't trying to pull one over on you are some of my other services. As with buying a house with me as your agent there is no charge for my service. A landlord is usually represented by a rental listing agent and pays for my services to bring them a tenant. All the while I'm looking after your interests. Call me or send me an email and we can start looking for your new home.
Listing a Rental:
Of course if you are a landlord looking for a professional to get you a qualified tenant then I will tell you that my hard working work ethic and dedication are probably my best attributes. For rental listings I offer a lot of the same services as for selling a home. Call me or send me an email to find out how I can get your property rented by a qualified tenant.
As a quick note I want you to know that I hate spam emails as much as you do, so please don't fear.